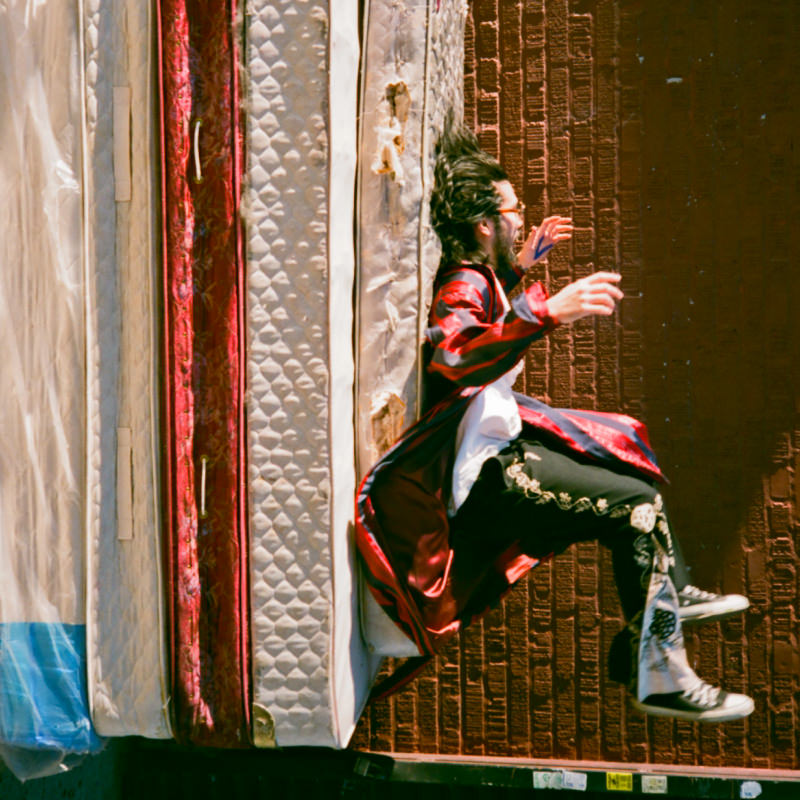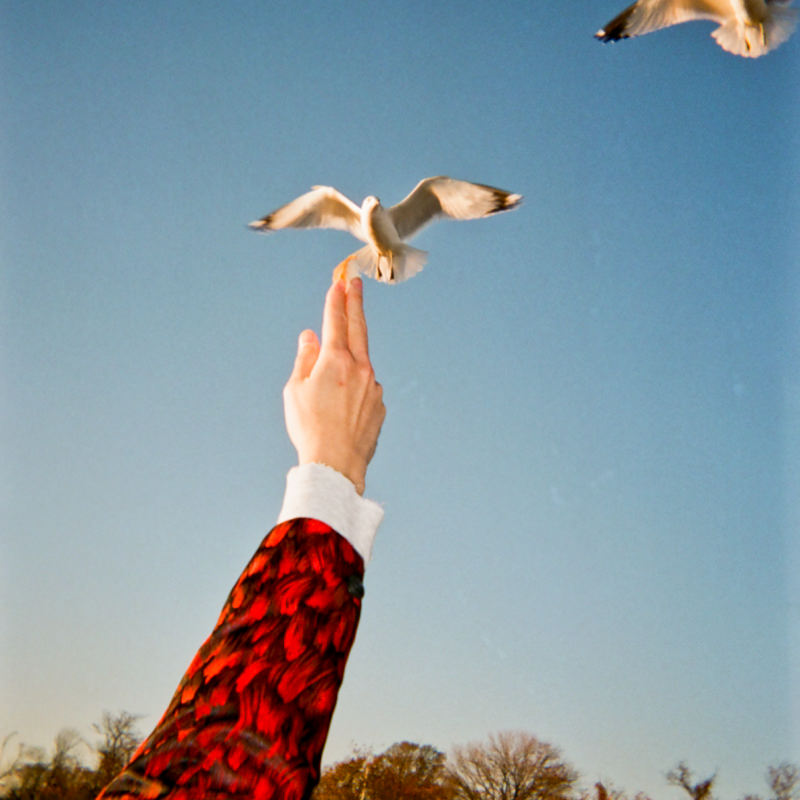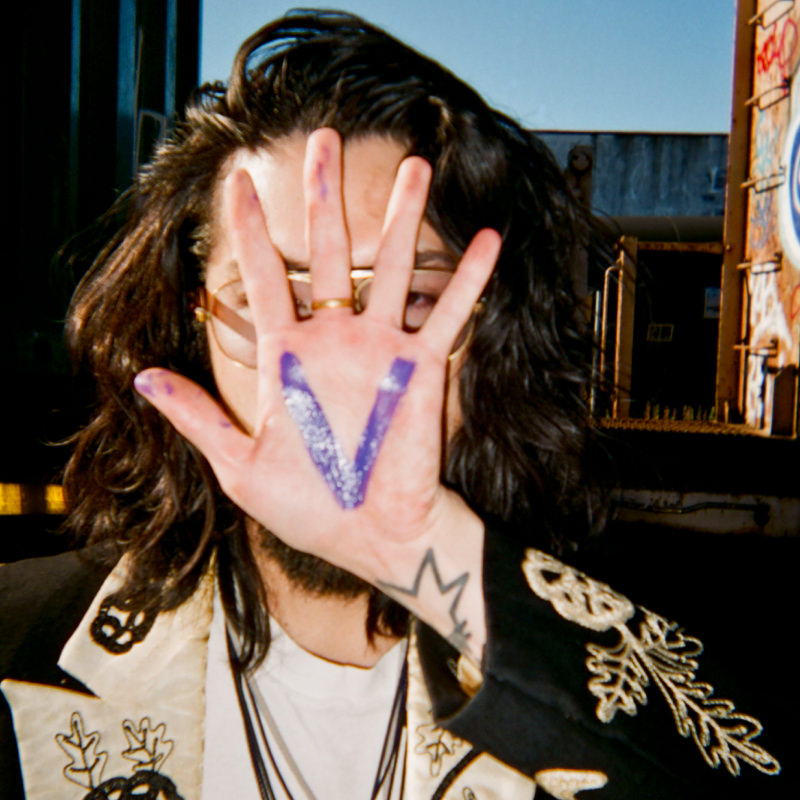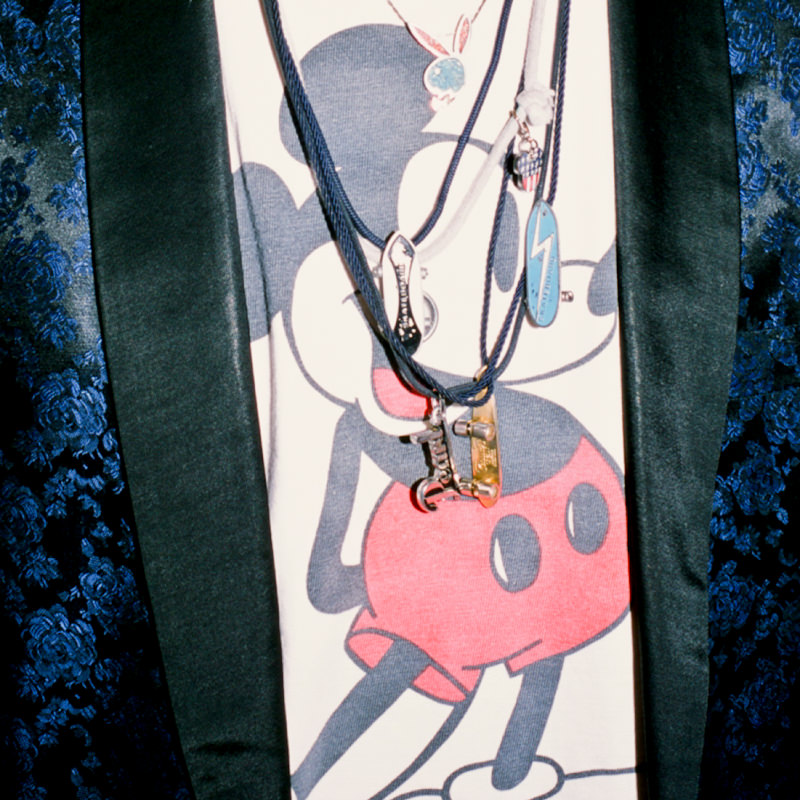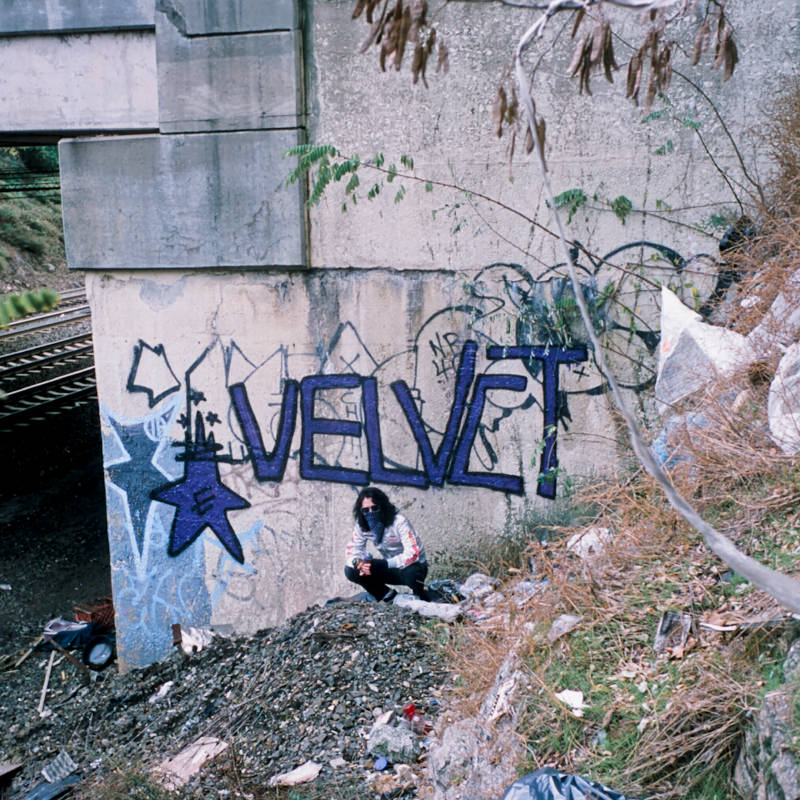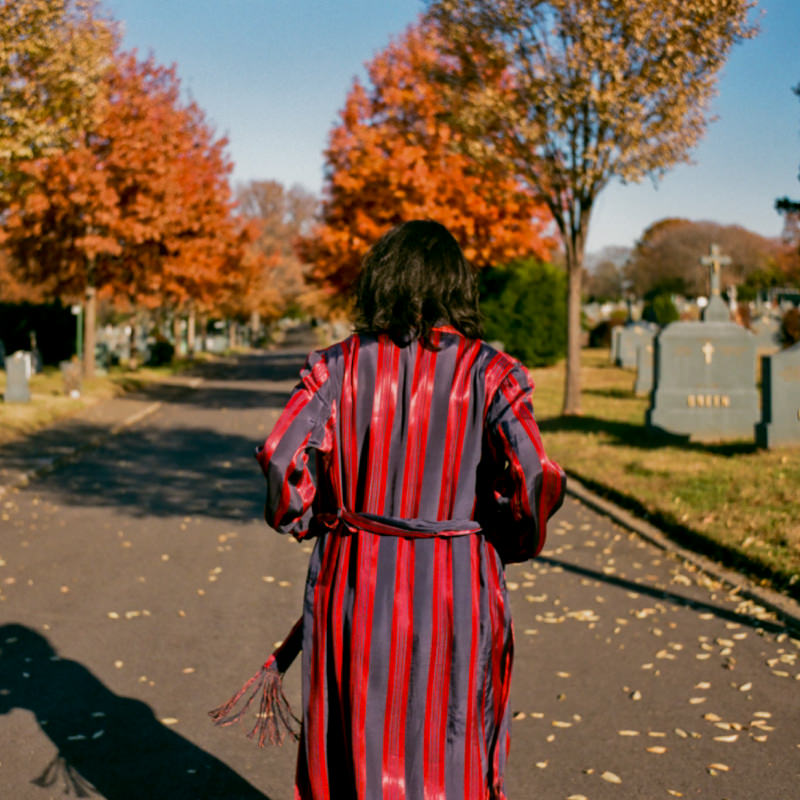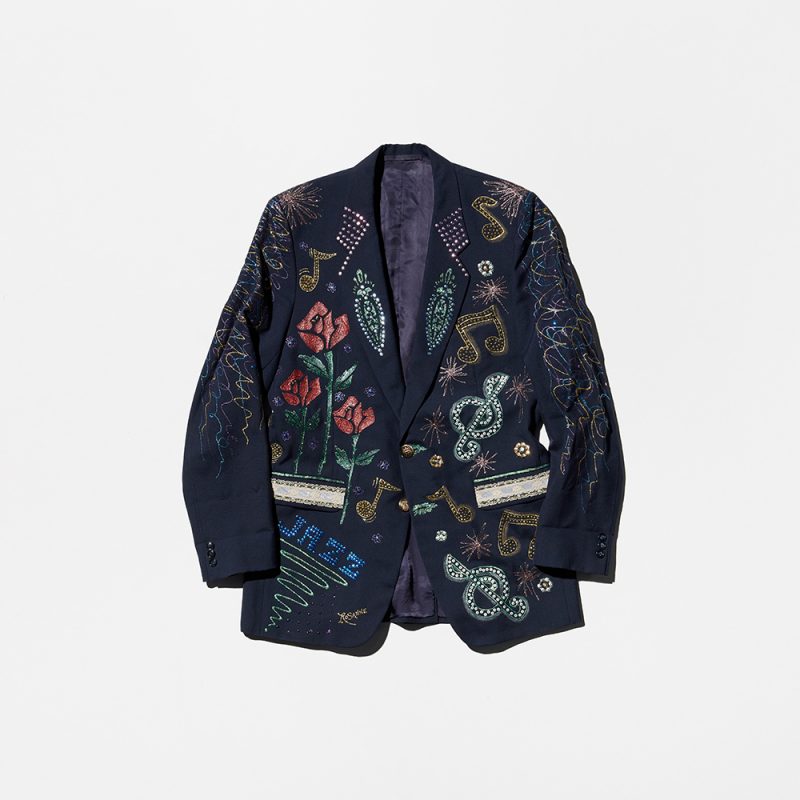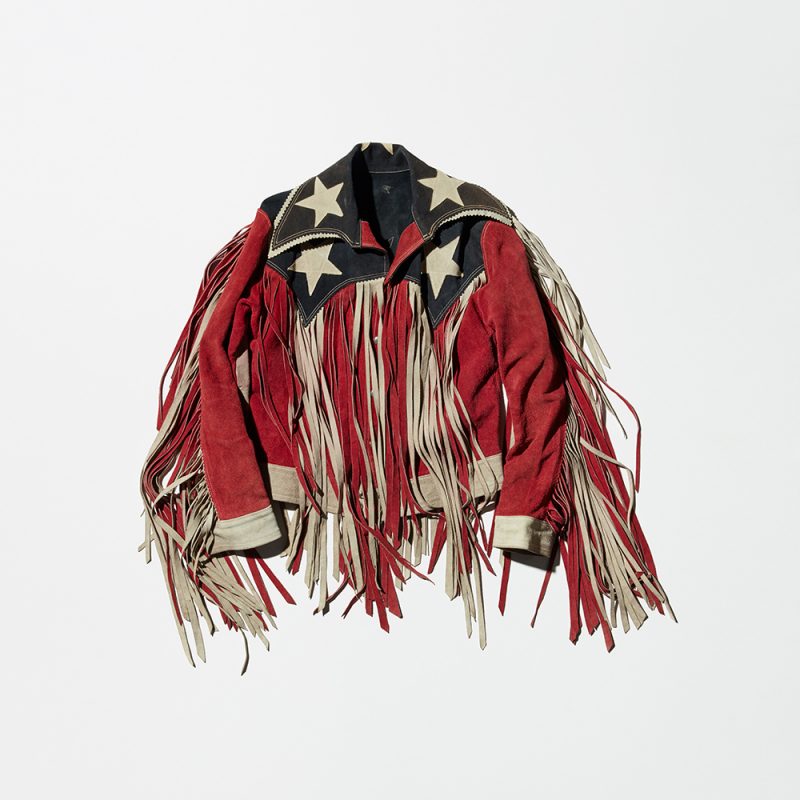 VELVET is a shop in Shimokitazawa, Tokyo,
which is specialized in selected new and
vintage clothing for men, since 2015.
We are dealing with new clothing and vintage ones in the same space.
It means that we will make sure of clothing as substance,
not to be constrained by
stereotype like isolating vintage from new clothing.
It is no use for separating new and vintage.
We have a strong belief that beautiful clothing is just beautiful.
VELVET adds own sensibility and ideas to that belief.
VELVET's clothing is not only essentials of VELVET,
but also the way to express, suggest and
present VELVET as one and only.
This Site is also one of the ways to understand the view of VELVET.

It is for men who pursue what cool is,
and to make them be more sophisticated.
There is nothing more than that.